Washtenaw Student Recipient of MDAA Scholarship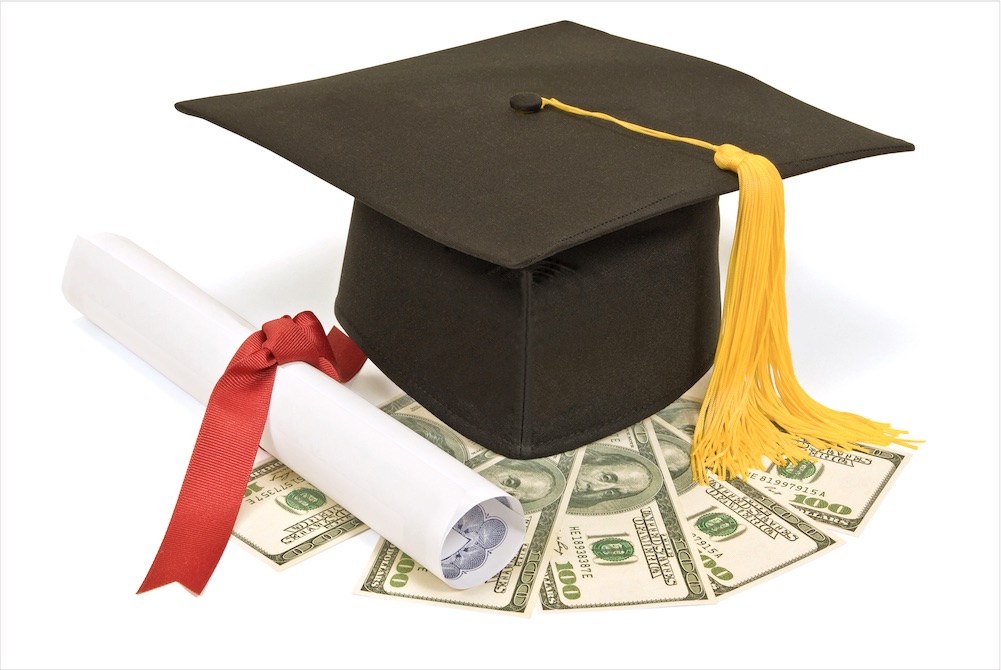 The MDAA Board of Directors approved the MDAA Scholarship Comittees recommendation to award Mariah King from Washtenaw Community College the 2020 MDAA Scholarship in the amount of $1,000.  Due to the COVID-19 pandemic, Mariah's check was mailed to her, but she did provide the following statement.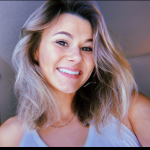 "I'm so grateful to be the MDAA scholarship recipient. Thank you for taking the time to review my application and taking everything into consideration. This generous scholarship has reduced my financial burden by a great amount. I plan to continue my education in Dentistry and this award has made my future less worrisome." 
Sincerely, Mariah King
Contgratulations to Mariah and best wishes as you complete your education and begin your career.