Lakeland Valley Dental Assisting Society Receives Two Membership Awards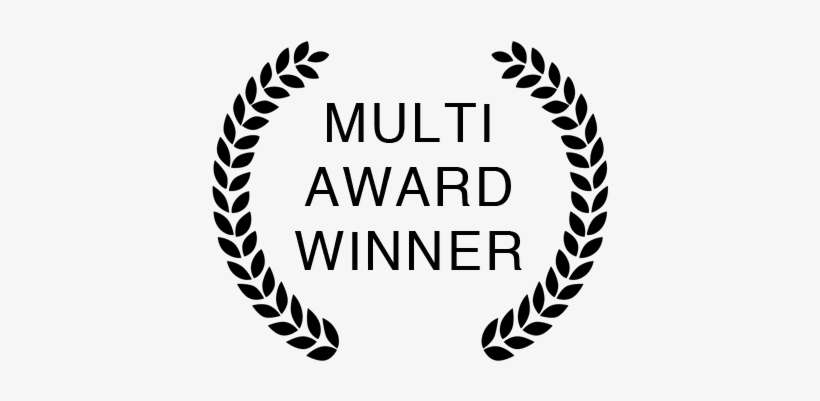 The MDAA is pleased to announce that the Lakeland Valley Dental Assistants Society is the recipient of two membership awards. One for the greatest numerical increase in new members and the other for the greatest percentage increase. Congratulations to all members and on behalf of the MDAA we thank all members for maintaining their membership and promoting the society to new members. Keep up the great work.
Click here to see their certificates !