MDAA INTRODUCES NEW PRESIDENT THREASA LIDDELL, CDA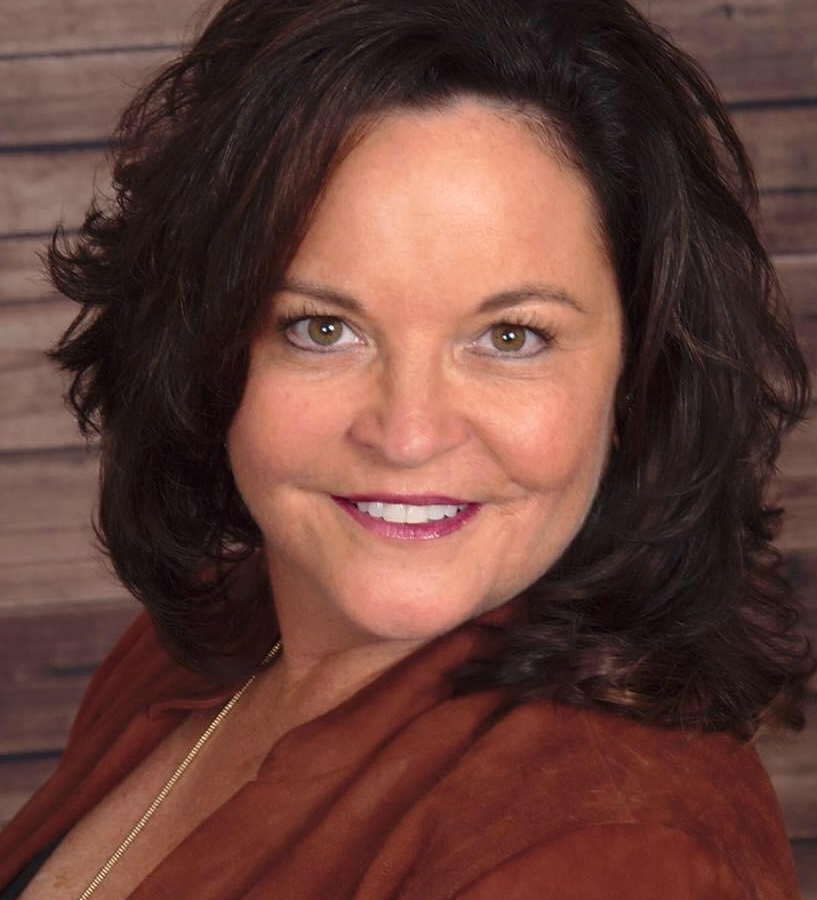 Together We Can
Dentistry changed my life 32 years ago. I wanted a new career, one where I could help people, be professional and be challenged daily.  I asked some friends the life changing question "What is it about Dentistry that makes you so happy?" My friends were eager to share stories of building long lasting friendships, helping to ease patients fears of going to the dentist and learning something new every day. I started taking classes and earned my CDA certification.
In the past 32 years I have met some of my best friends in dentistry from Dentists, Dental Assistant's, Hygienist, lab technicians, non- profit organizations, Community Health Centers, dental manufacturing representatives and dental dealer representatives.
I love to help and give back to the community. I have enjoyed working with the Mission of Mercy events, Dentistry from The Heart, The Gary Burnstein Dental Clinic in Pontiac, Give Kids a Smile, The Lucy Hobbs project, The Esteemed Woman of Michigan celebration, and The Woman in Dentistry seminar for the last 15 years.
My Husband Jerry and I celebrated our 20-year wedding anniversary on Mackinaw Island this last September where we renewed our wedding vows. It was a perfect weekend. We have two miniature long hair Dachshunds Titus & Lola they are extremely spoiled and give back so much joy. I also enjoy riding my Harley Davidson motorcycle on long journeys one of my favorite trips my husband and I have gone on is riding out to Montana and Wyoming, the mountains are so beautiful.
My goal this year as president is to bring all the Districts together to see what we can do to help recruit new members to the MDAA. I would also like to have in person meetings with Covid safety protocols in place and strengthen the organization even further, together we can!