Meet our Board of Directors. They provide the support and guidance that allows us to thrive as an organization and as individuals. Members are invited to attend our Board of Directors meetings. As a member, you may not participate, however you may listen and ask questions after the meeting.
If you are interested in serving on our Board of Directors click here and complete the form.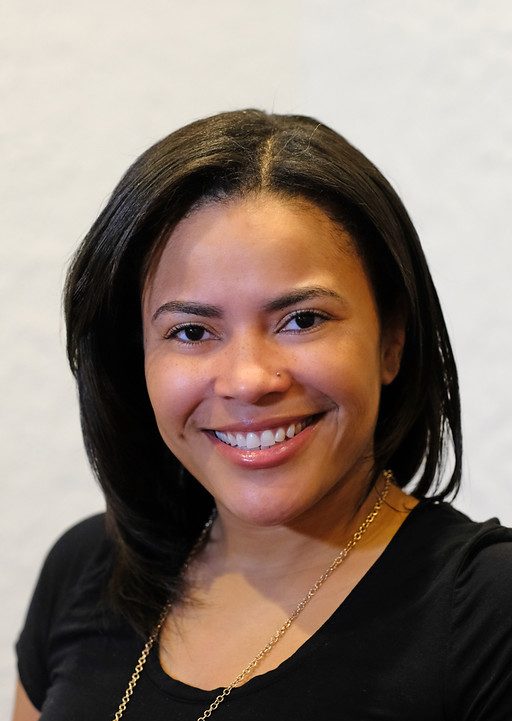 President - Tori Alicea-Price, CDA, COA, R.D.A.
231-206-4196| tori.cda.rda@gmail.com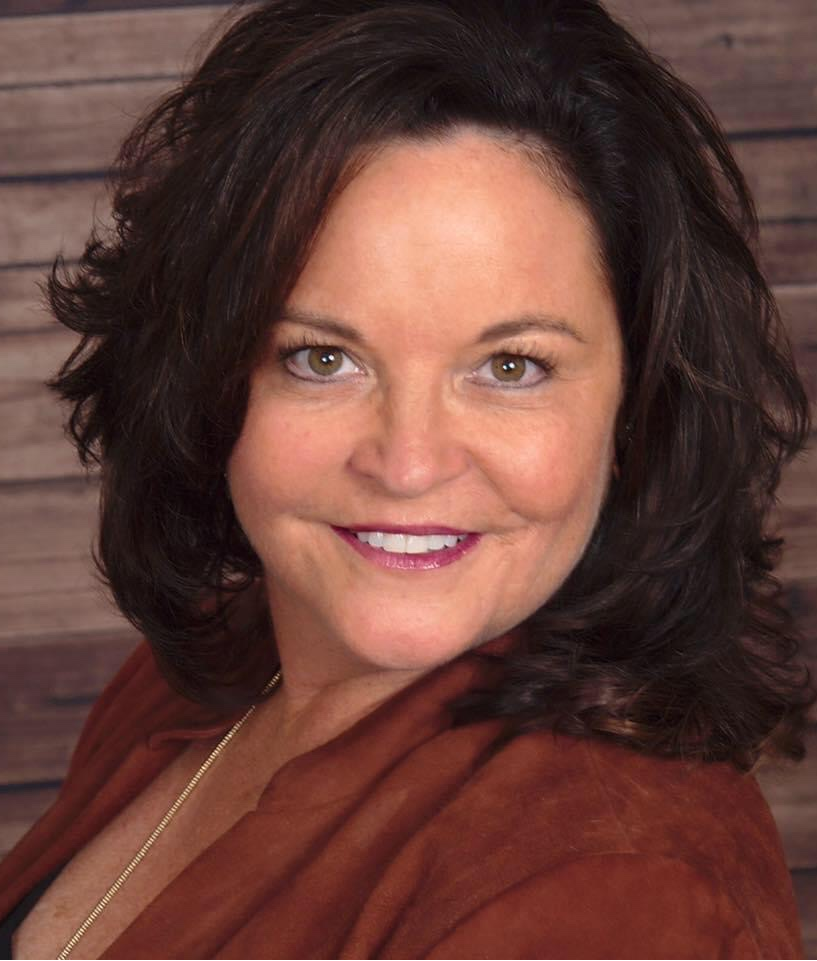 President Elect - Threasa Liddell, CDA
tliddell@benco.com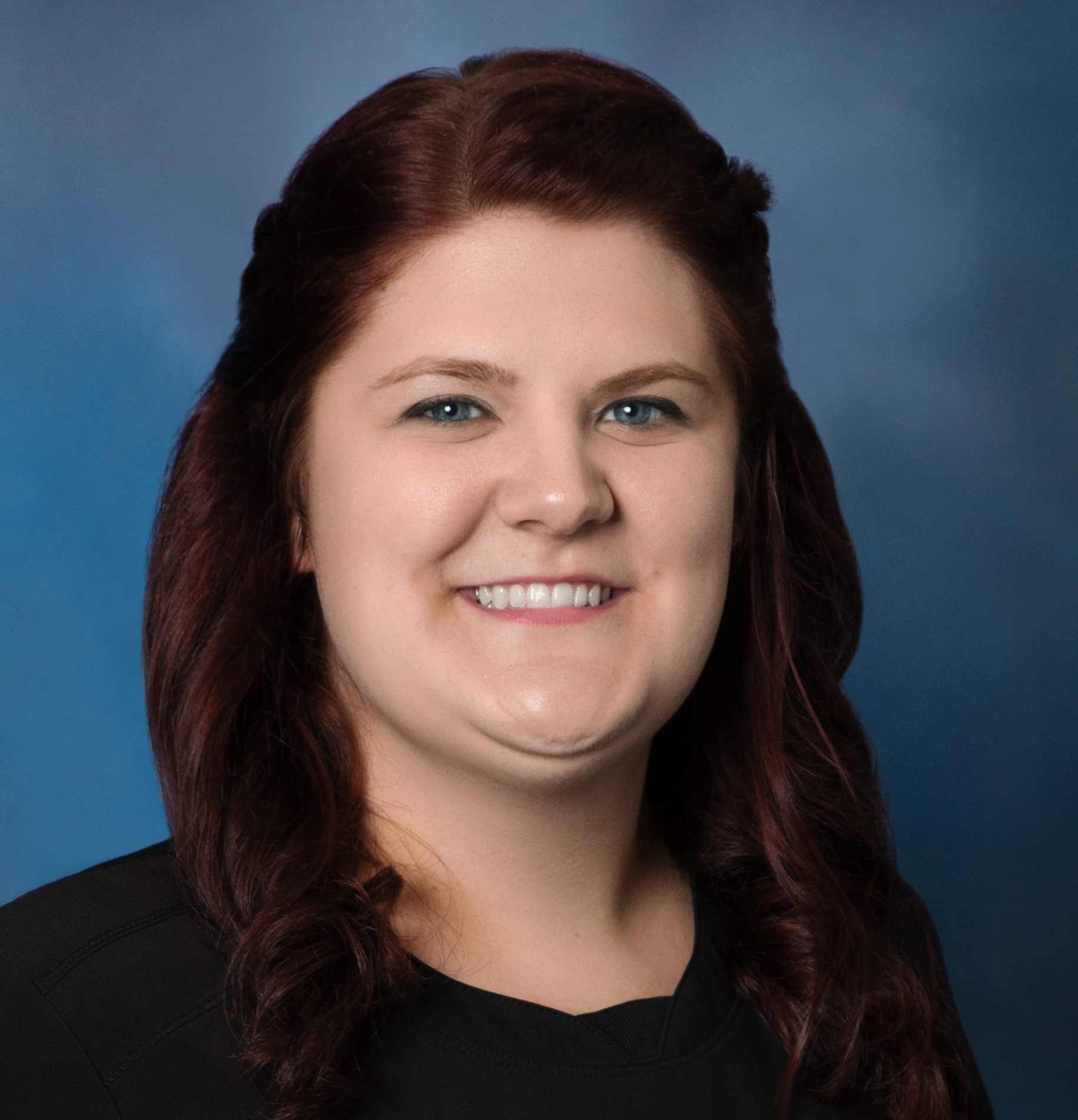 Immediate Past President - Sarah Moughler, R.D.A.
Scholarship Chairman | 810-347-4519 | sarahsweet53@yahoo.com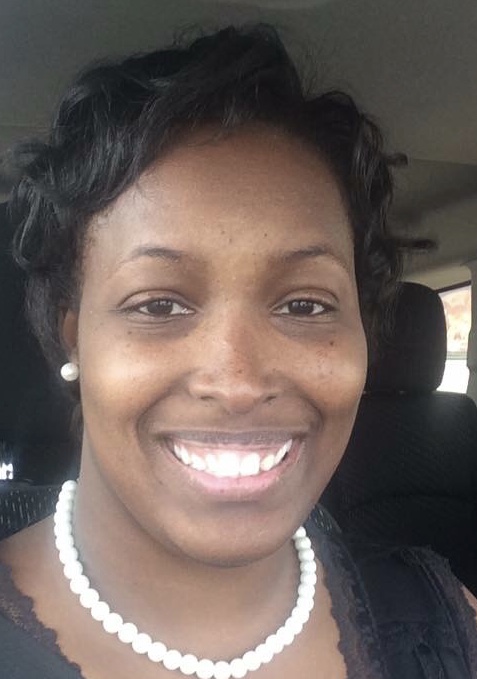 Vice President - LaDonna Burton, CDA, R.D.A., BS
Awards Chairman | Strategic Plan Chairman | 313-629-2696 | L_burton82@yahoo.com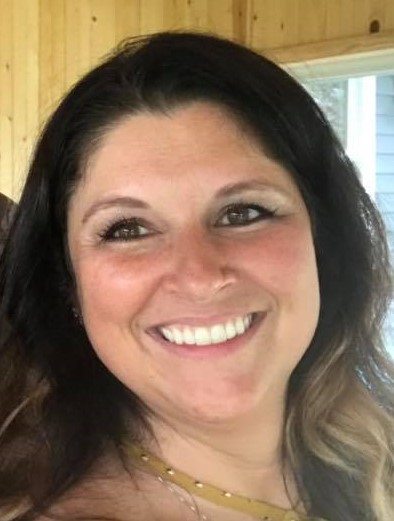 Secretary - Kim Hoppes, CDA, R.D.A.
517-526-2155 | kaweber@hotmail.com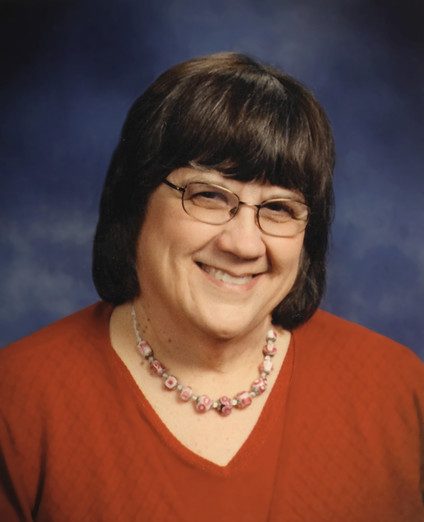 Treasurer - Kathy Fick, CDA
734-216-9532 | kfick1951@aol.com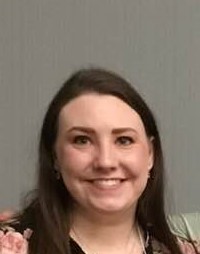 Education Chairman - Allison Wartella, R.D.A.
810-931-7263 Allison.wartella@gmail.com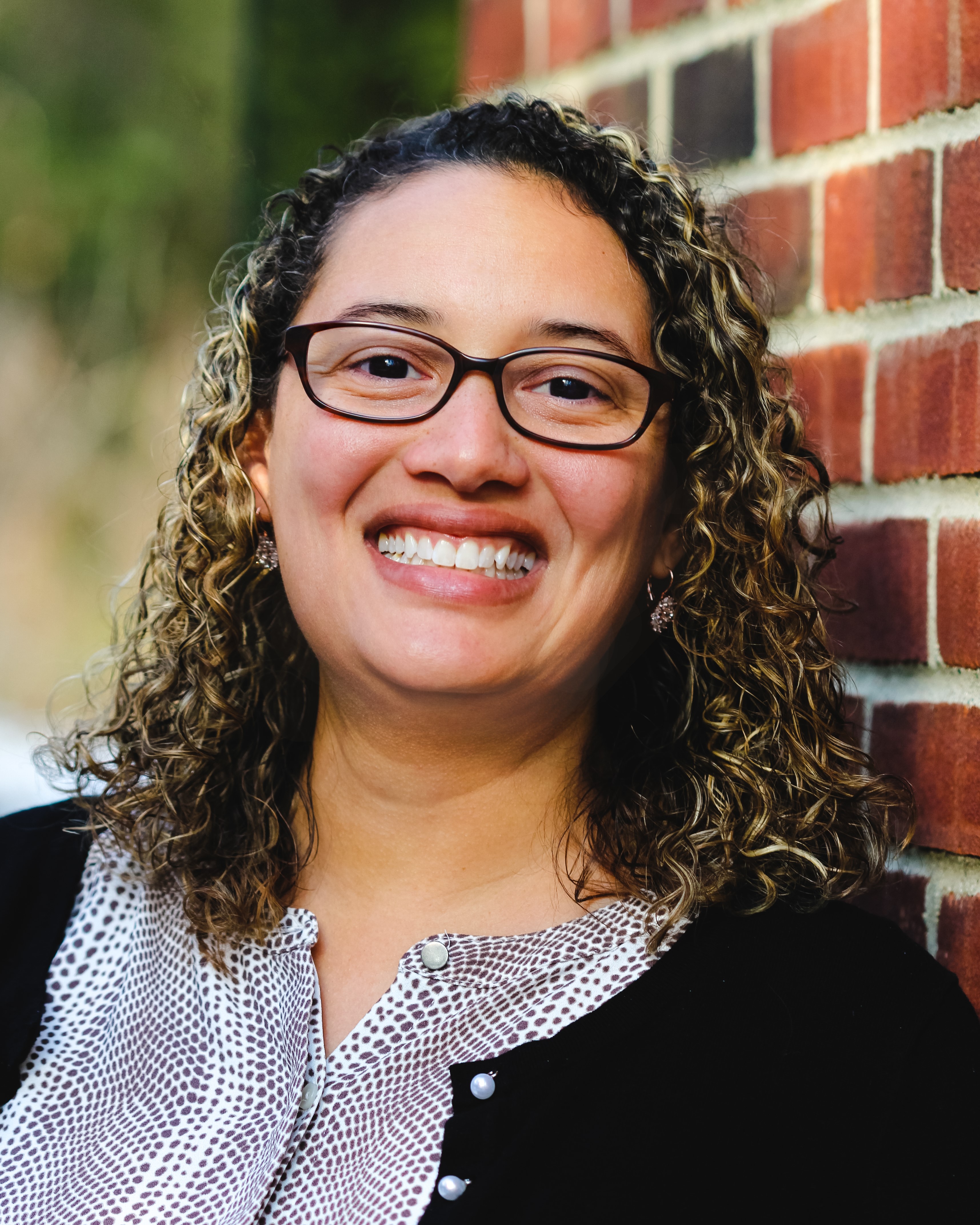 Legislative Chairman - Ona Erdt, CDA, AAS, BS, DMD, MSHS
oerdt@hotmail.com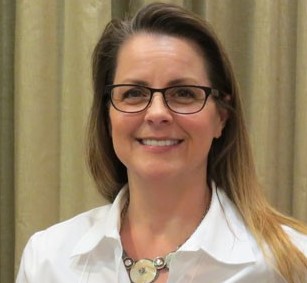 Membership Chairman - Paula Frolka, R.D.A.
734-255-6205 | pjfrolka@gmail.com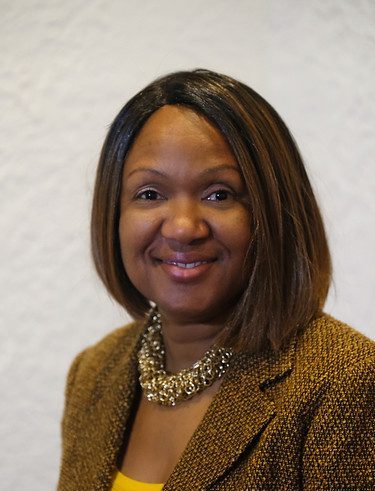 Bylaws Chairman - Debra B. Williams, BS
313-415-0801 | deboffmgr@aol.com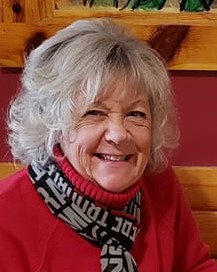 Annual Session Chairman - Karen Minca-Harlan, CDPMA Emeritus
810-516-4984 | poohe0@hotmail.com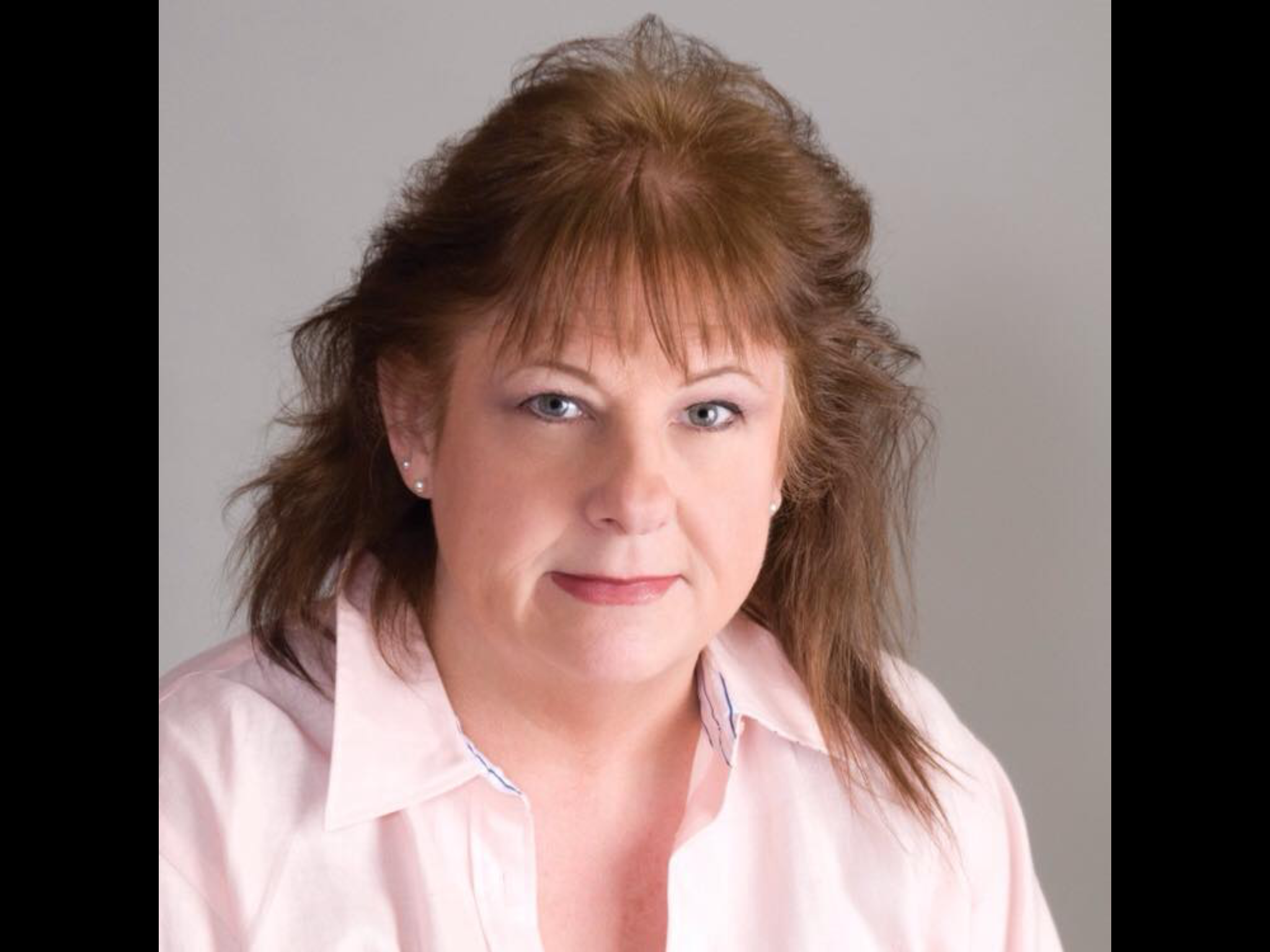 Student Day Chairman - Gwen Graham-Feldkamp, CDA, R.D.A., FADAA
734-426-3539 | grahamgagf@comcast.net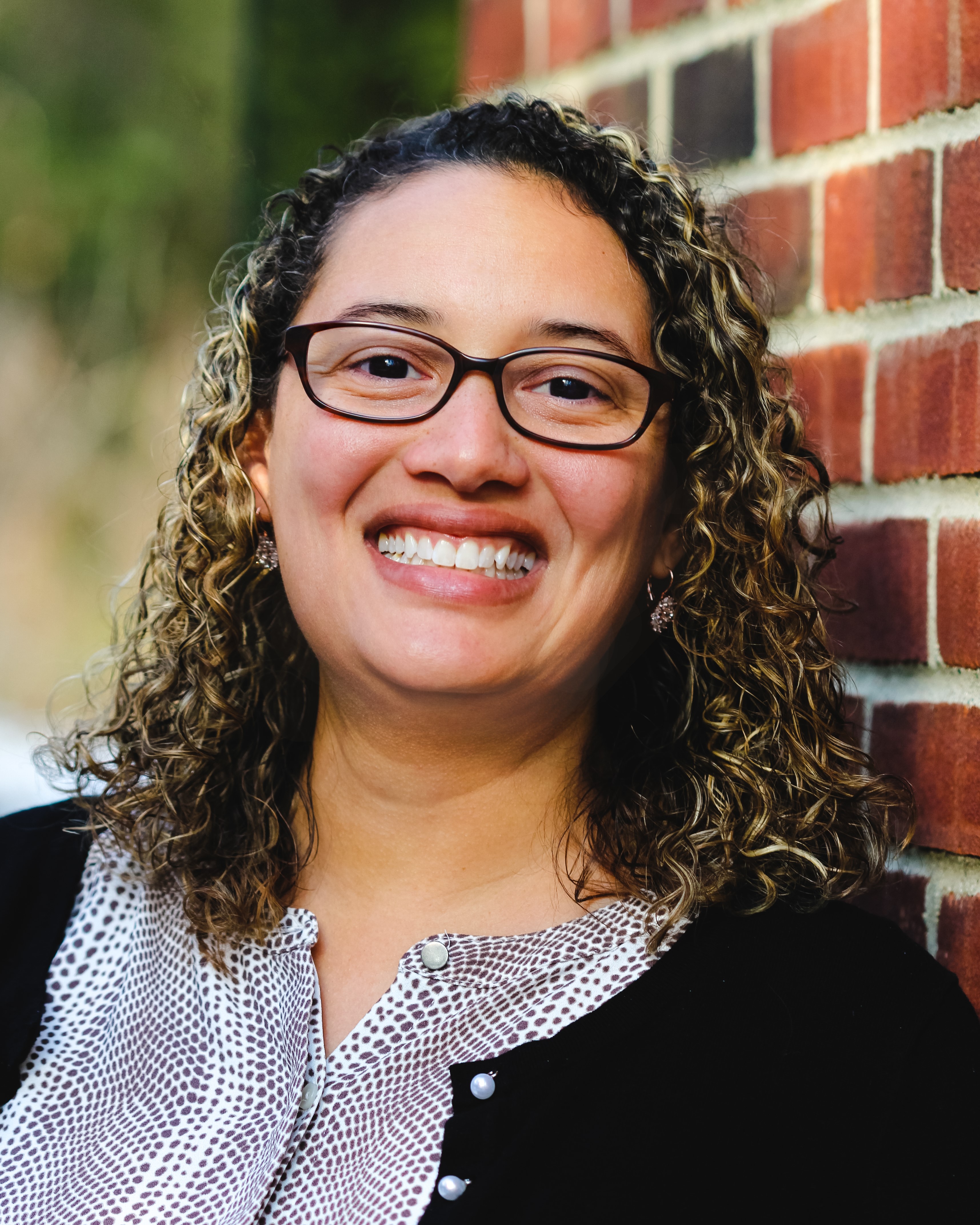 Matrix Coordinator - Ona Erdt, CDA, AAS, BS, DMD, MSHS
oerdt@hotmail.com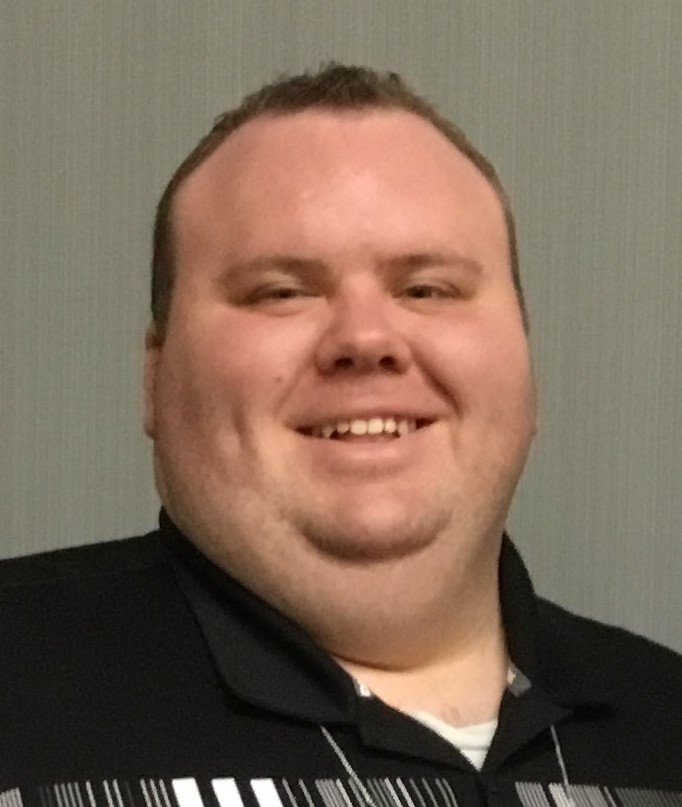 ADAA 6th District Trustee - Jacob Rexing, RDH, EFDA
jcrexing@usi.edu