MDAA Past Presidents Reunite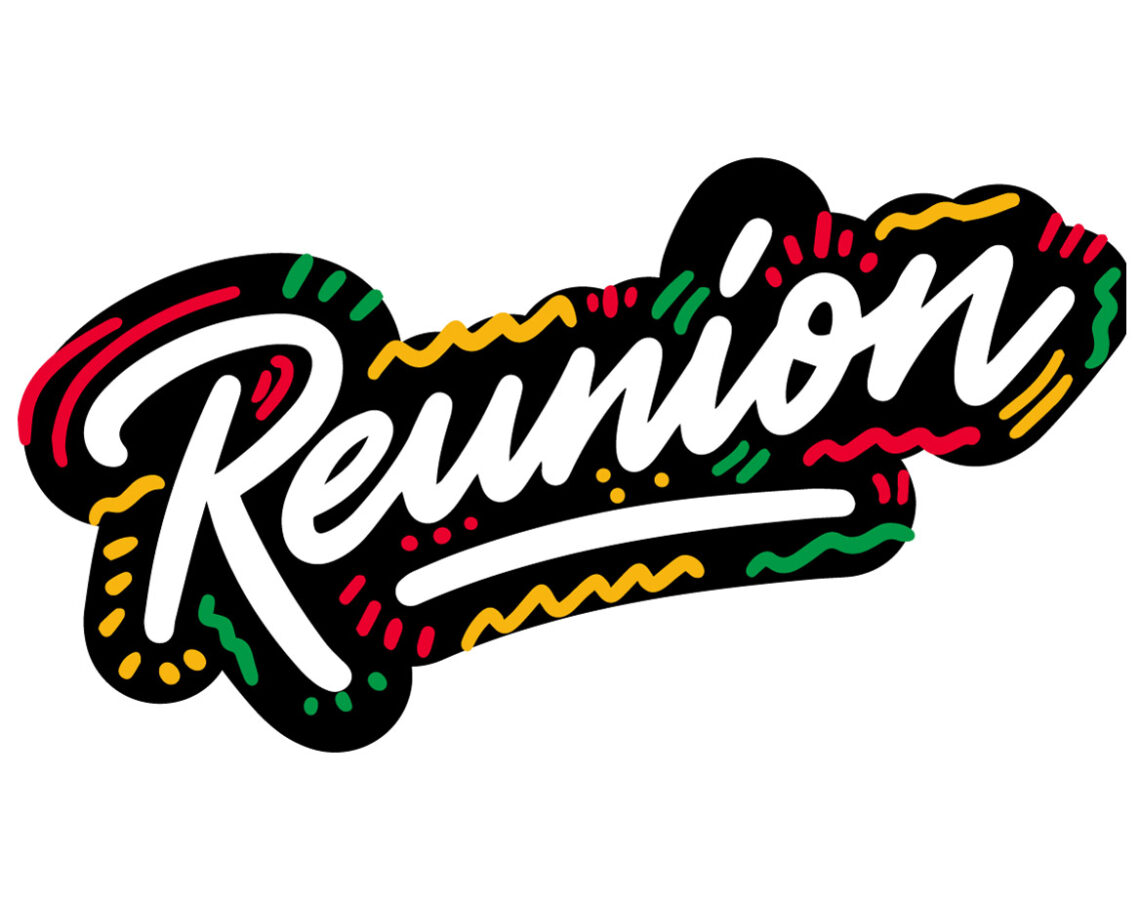 At this year's MDAA Fall Seminar a group of amazing women had the opportunity to come together. The MDAA Past Presidents reunited and had a wonderful evening with great food and lots of laughs.
MDAA would like to thank these wonderful dental professionals for all the time and dedication they have shown to the profession of dental assisting.