BOARD OF DENTISTRY RELEASES UPDATED RULES FOR DENTISTRY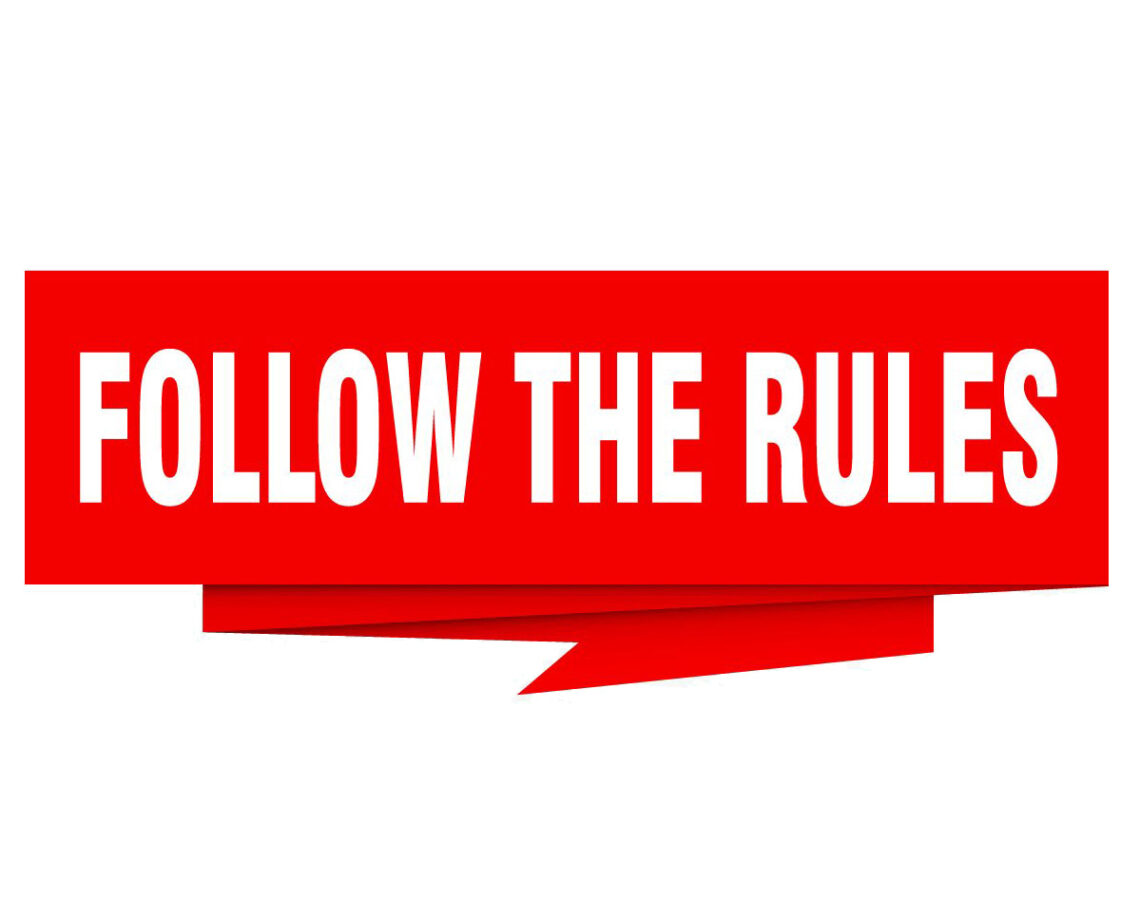 On April 26, 2021 the State of Michigan released the new Adminstrative Rules for dentistry that they had been working on for several years. Please take the time to educate your team on the new duties.
Please find attached links for both the full Rules document as well as a quick Delegated Duties Chart you can print and take to your office.
Michigan Board of Dentistry Rules April 26, 2021
Delegated and Assigned Dental Procedures for Allied Dental Personnel April 26 2021