October 17, 2020 Frankenmuth Seminar FREE for MDAA Members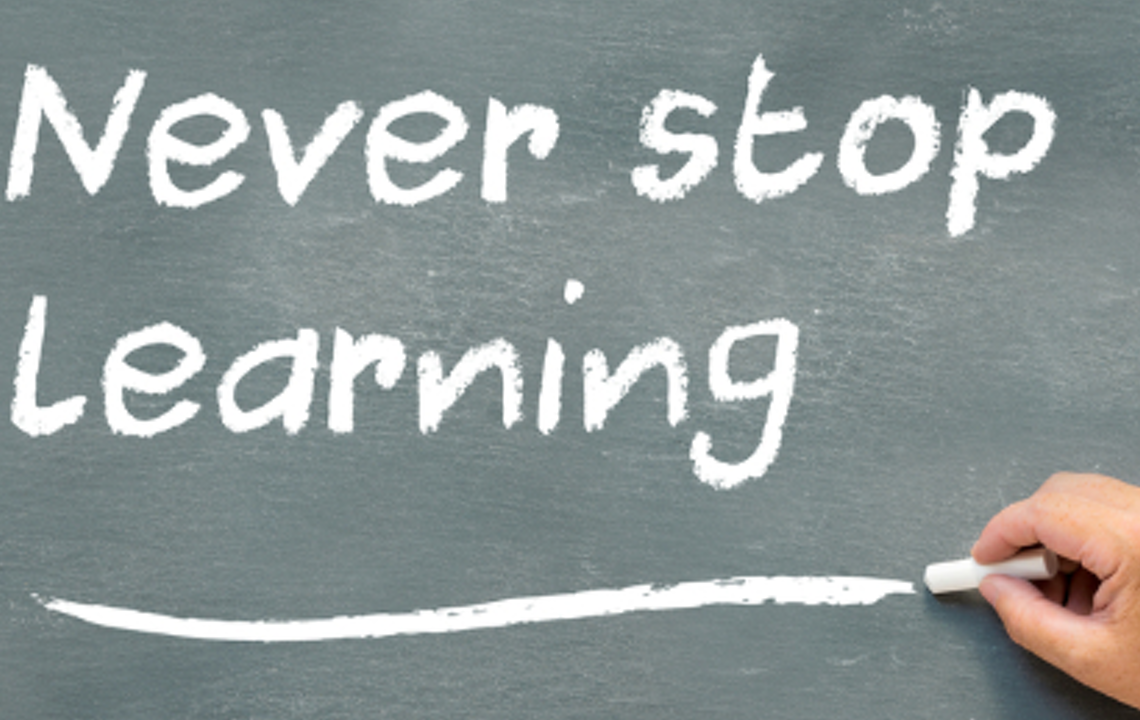 The Michigan Dental Assistants Association wishes to recognize the employment and financial sacrifices our members have had to make during the COVID-19 Pandemic. Please mark your calendar and plan on registering to join us at the Bavarian Inn Lodge and Conference Center on Saturday, October 17 for a full day CE seminar free of charge.  Seminar registration forms will be emailed to all members and student members two weeks ahead of it being released to the public, but you must register, you can't simply show up.
The MDAA Board hopes that all members have remained safe and healthy, wish comfort to those that have lost friends and loved ones and support those members who continued to provide emergency dental care or signed up to work the front line.