MDAA Local Presidents Gather in Detroit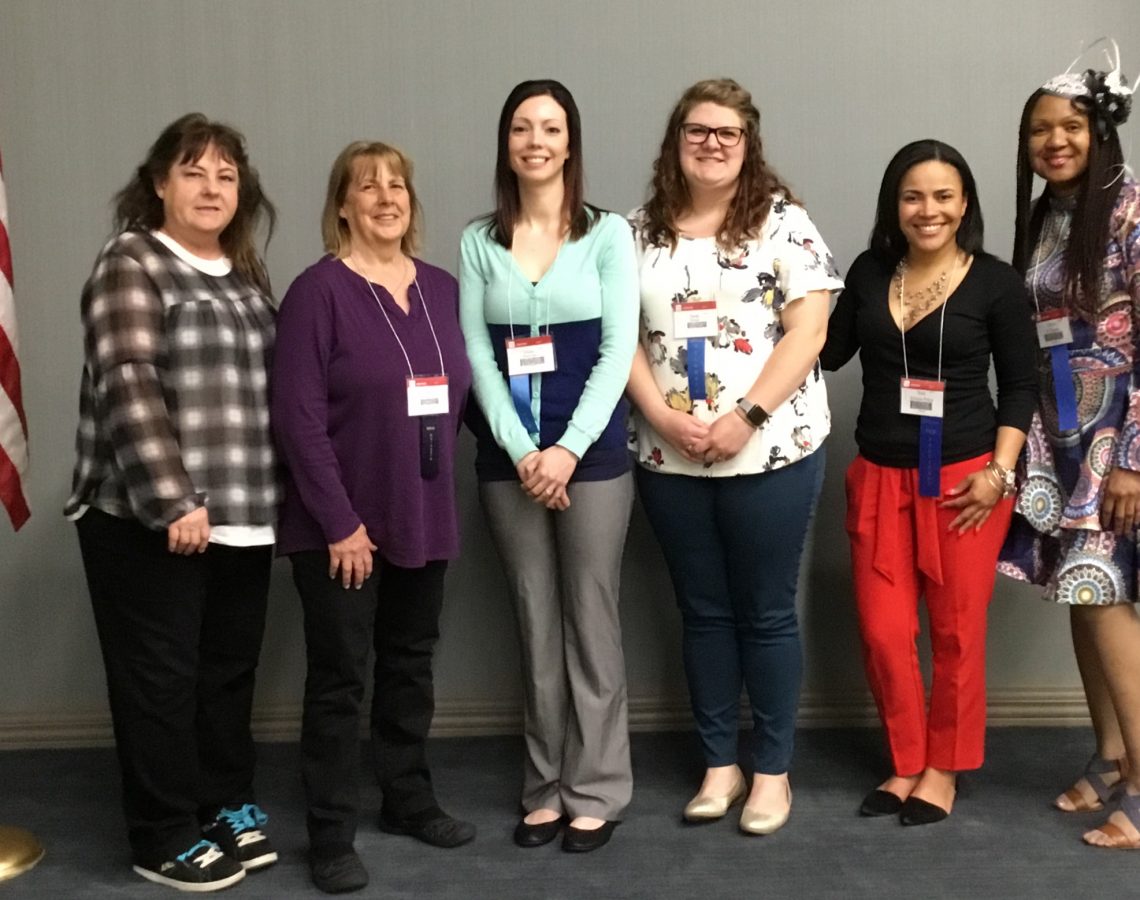 Local societies are the heart and soul of the Michigan Dental Assistants Association. On May 2, 2019, during the MDAA House of Delegates the following local Presidents posed for a group photo. Present were:
Washtenaw President Gwen Graham-Feldkamp, Macomb President Laurel Fowler, Grand Rapids President Elaine Marzaen, Genesee President Sarah Sweet and Centeral President Tori Alicea-Price. Missing were Resort President Becky Wooters, Oakland President Deb Williams, Mid-Michigan President Heather Prichard and Lakeland Valley President Nancy Kietzer.
Special thanks to every local president who gives their time and talent to the advancement of dental assistants and our profession.