MDAA Fall Frankenmuth Seminar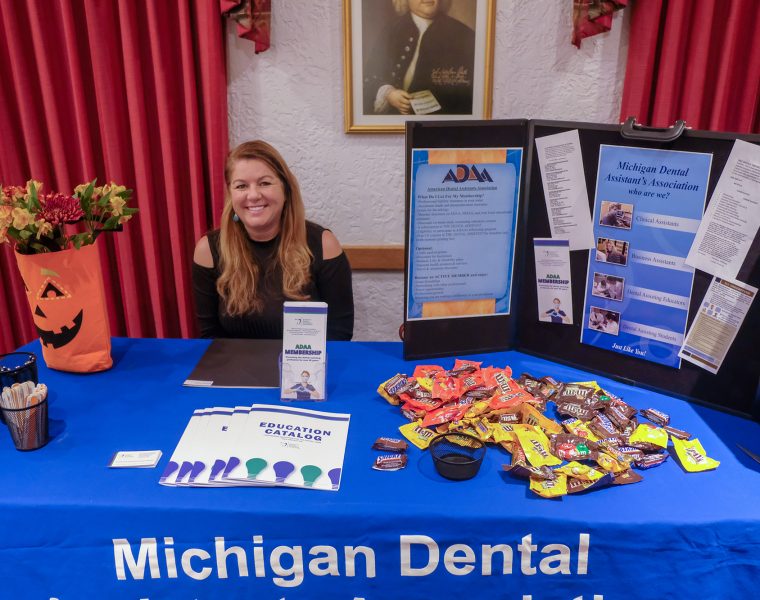 MDAA Fall Frankenmuth Seminar
TITLE:
The Henry Ford Cancer Insititute Head and Neck Cancer Program Presents: A Multidisciplinary Approach to Head and Neck Cancers
WHERE:
Bavarian Inn Lodge in Frankenmuth, Michigan
WHEN:
Saturday, October 27, 2018
CE's:
6
REGISTRATION DEADLINE:
October 19, 2018
Don't miss our Fall Frankenmuth Seminar with the Henry Ford Cancer Insitute Head and Neck Cancer Program on October 27, 2018.
Topics we'll cover during the seminar include:
Presentation of the multidisciplinary approach to head and neck cancer care
Review of current advanced surgical procedures: Free Flap/TORS
Presentation of the HPV–related Oropharyngeal cancers
Discussion of the radiation and chemotherapy effects in oral cancer
Discussion of the speech and swallowing changes and oral cancer diet
Description of the psychosocial concerns and cognitive impairment
Panel will present cases for group discussion
The Ear, Nose & Throat team at Henry Ford Hospital was recently ranked among the top 25 in the nation by U.S. News & World Report on its 2017-18 Best Hospitals list.
Don't forget our 2018 MDAA Fall Pumpkin Decorating Contest during the Fall CE Program. For information, please download our flyer here.