Jenette Schanick, CDA, RDA, MS- MDAA Outgoing President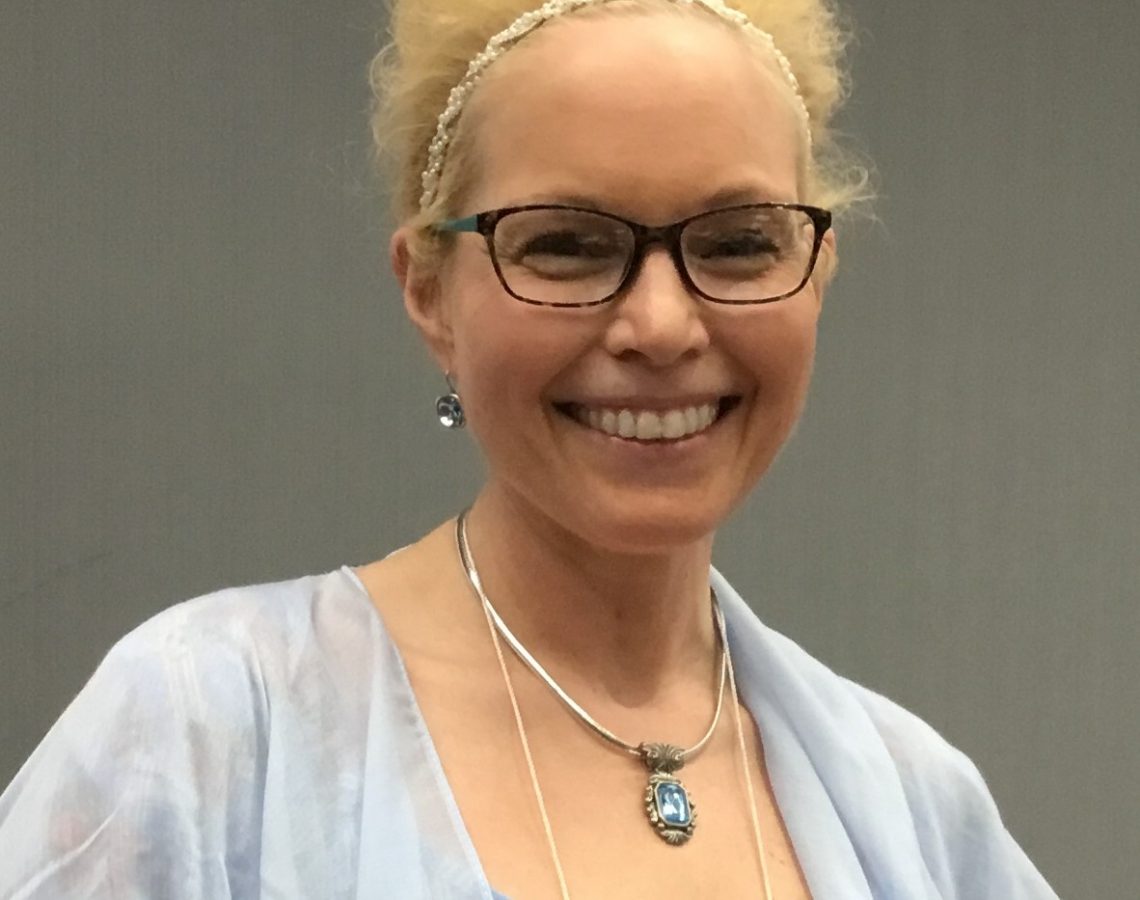 On behalf of the entire MDAA membership  a heartfelt thank you is extended to Jenette Schanick for stepping up to serve as MDAA President and completing the remainder of Jennifer Kindel's term when she moved to New Mexico.  You served MDAA with grace and strength and all of us are so proud of how you took on this enormous responsibility. With Annual Session over, you can sit back and reflect on your amazing accomplishment and prepare to guide Sarah Sweet during her journey as MDAA President. Job well done.
Welcome to the MDAA Past Presidents !