2019-2020 MDAA Board Elected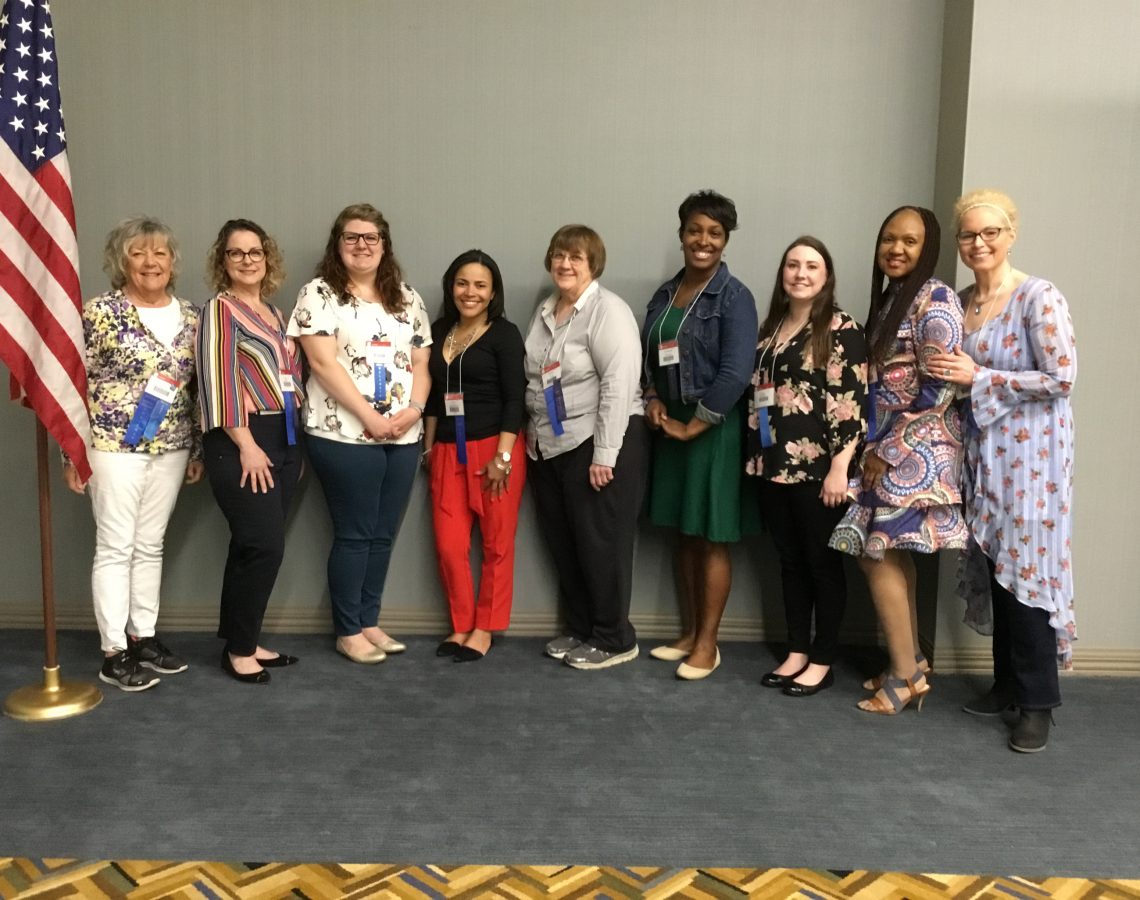 MDAA is pleased to announce the names of the dedicated Michigan members willing to serve as officers and committee chairman from June 1, 2019 until May 31, 2020. We appreciate the donation of their time and talent to the advancement of the MDAA for the next year. Present for the photo were from left to right:
Annual Session chairman Karen Minca, Membership Chairman Paula Frolka, President Sarah Sweet, President Elect Tori Alecia-Price, Treasurer Kathy Fick, Vice President LaDonna Burton, Education Chairman Allison Wartella, Bylaws Chairman Deb Williams and Immediate Past President Jenette Schanick. Missing were Legislative Chairman Kelly Molloy and Secretary Kim Hoppes.
You my find contact information from all MDAA officers on the officers page.
Congratulations to all of you for your support and dedication to our profession.